Good ideas need
smart digital

strategy to spread.

The revere project trains and equips digital communications professionals to power the conservative movement.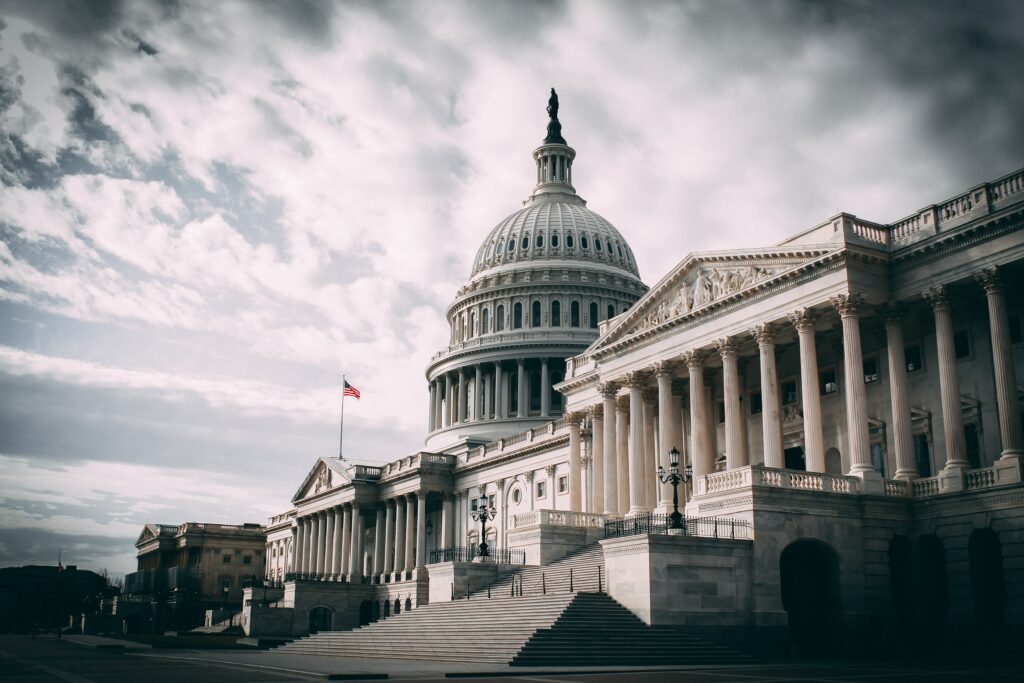 Congressional Communications Seminar
August 4 - August 24
The Conservative Partnership Institute and Revere Project will be hosting a four-week in-person training seminar for Capitol Hill staffers on Thursdays in August from 12:30-2pm ET (August 4, 11, 18....
Paul Revere took a clear message straight to the people and changed the course of American history. The Revere Project aims to equip a new generation of communicators with the same powerful voice today.