Congressional Communications Seminar
September 7 @ 12:30 pm

-

September 28 @ 2:00 pm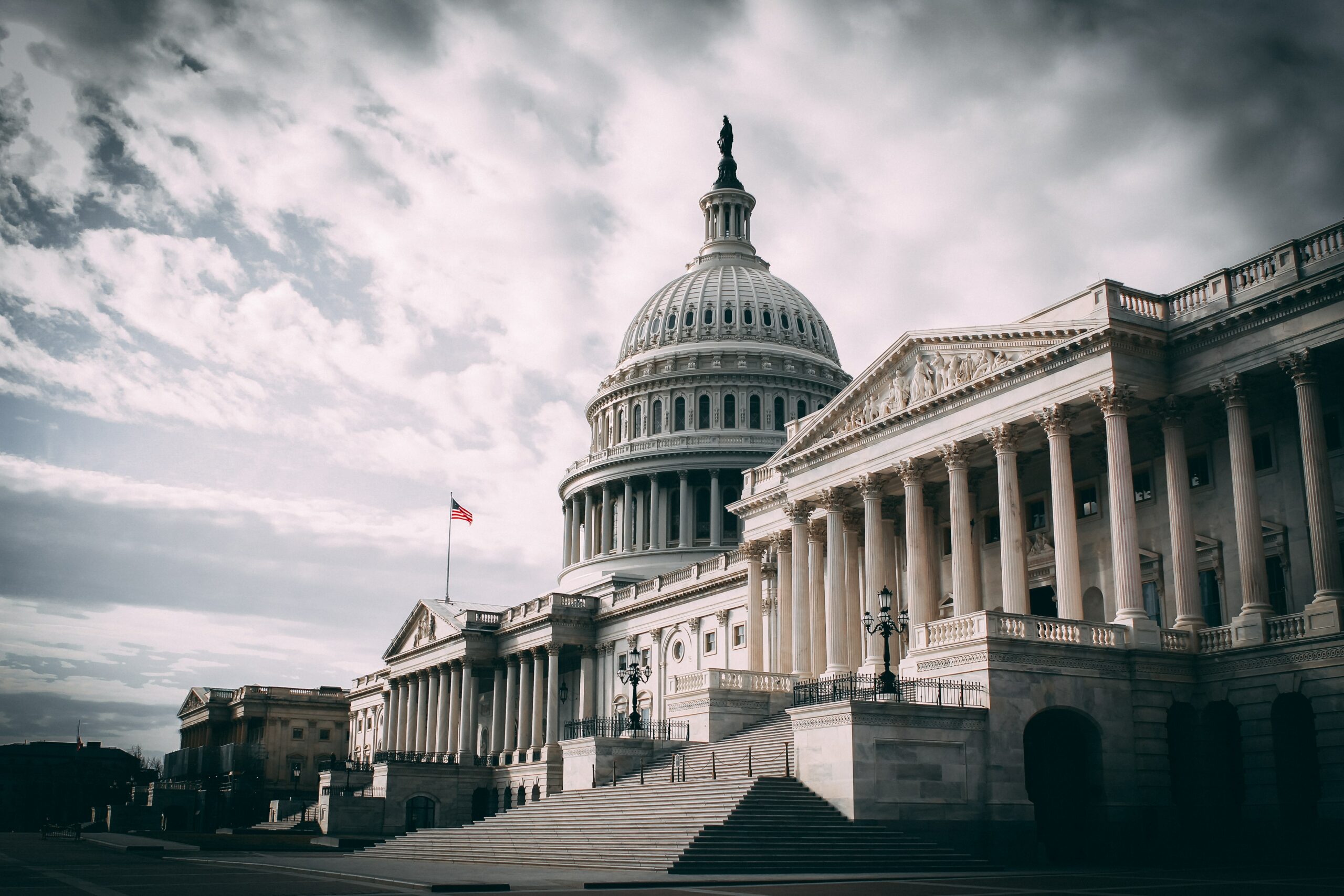 The Conservative Partnership Institute and Revere Project will be hosting a four-week in-person training seminar for Capitol Hill staffers on Thursdays from 12:30-2pm ET .
Classes will be taught by senior communications experts who have served in the Trump Administration, Congress, and at national media outlets.
This class is open to a small group of Congressional staff currently working in a communications role in the House or Senate. 
This course will cover:
How to Proactively Win the Messaging War
How to Write and Produce Compelling Communications Content 
Booking, Pitching and Media Relations 
Crisis Comms & Best Practices
To apply for this course, email
Info@RevereProject.org
with your resume, current office, and title.
You must be able to attend all four classes (but we understand emergencies come up).