TV Studio Training Bootcamp
October 19 @ 12:30 pm

-

2:00 pm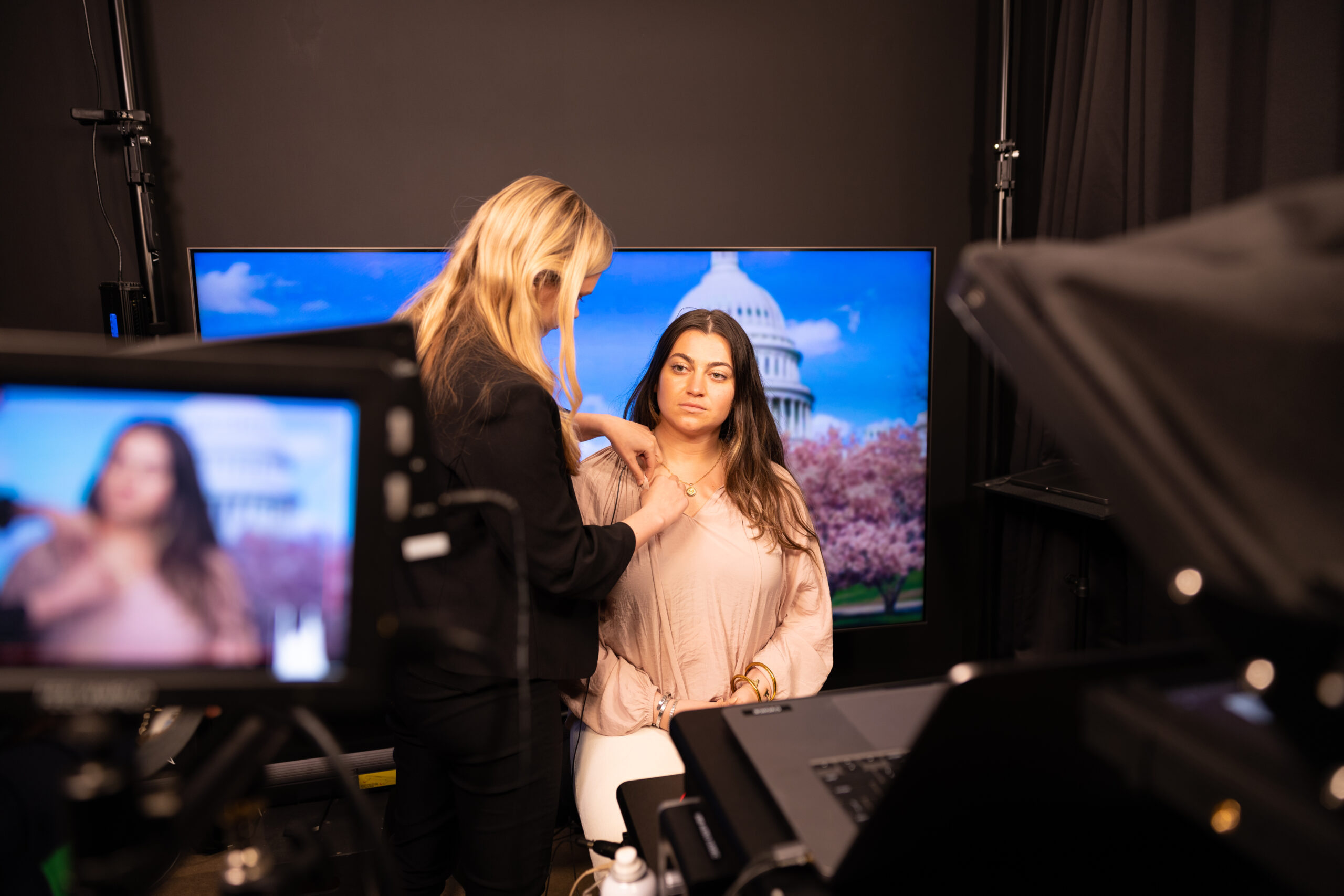 The Conservative Partnership Institute and Revere Project will be hosting a TV Studio Training bootcamp for Capitol Hill communicators this summer. This bootcamp will give staffers hands-on training from experts; offering a deep dive into the ins and outs of how to make your boss look good in studio. Details of the second bootcamp below:
TV Studio Training Bootcamp – How to Make Your Boss Look Good on Camera
Hands on training in the media studio to understand how to set up lighting, video cameras, audio and live links 

Best practices to preparing your member of Congress to visually look good on camera.
The Revere Project regularly holds TV studio training bootcamps. If you are a Congressional Staffer and would like to get on the list for the next TV Studio Training Bootcamp, fill out the form below or please send your name, job title, and office to info@revereproject.org.  We will reach out to you when our next class is scheduled.