Congressional Digital Strategy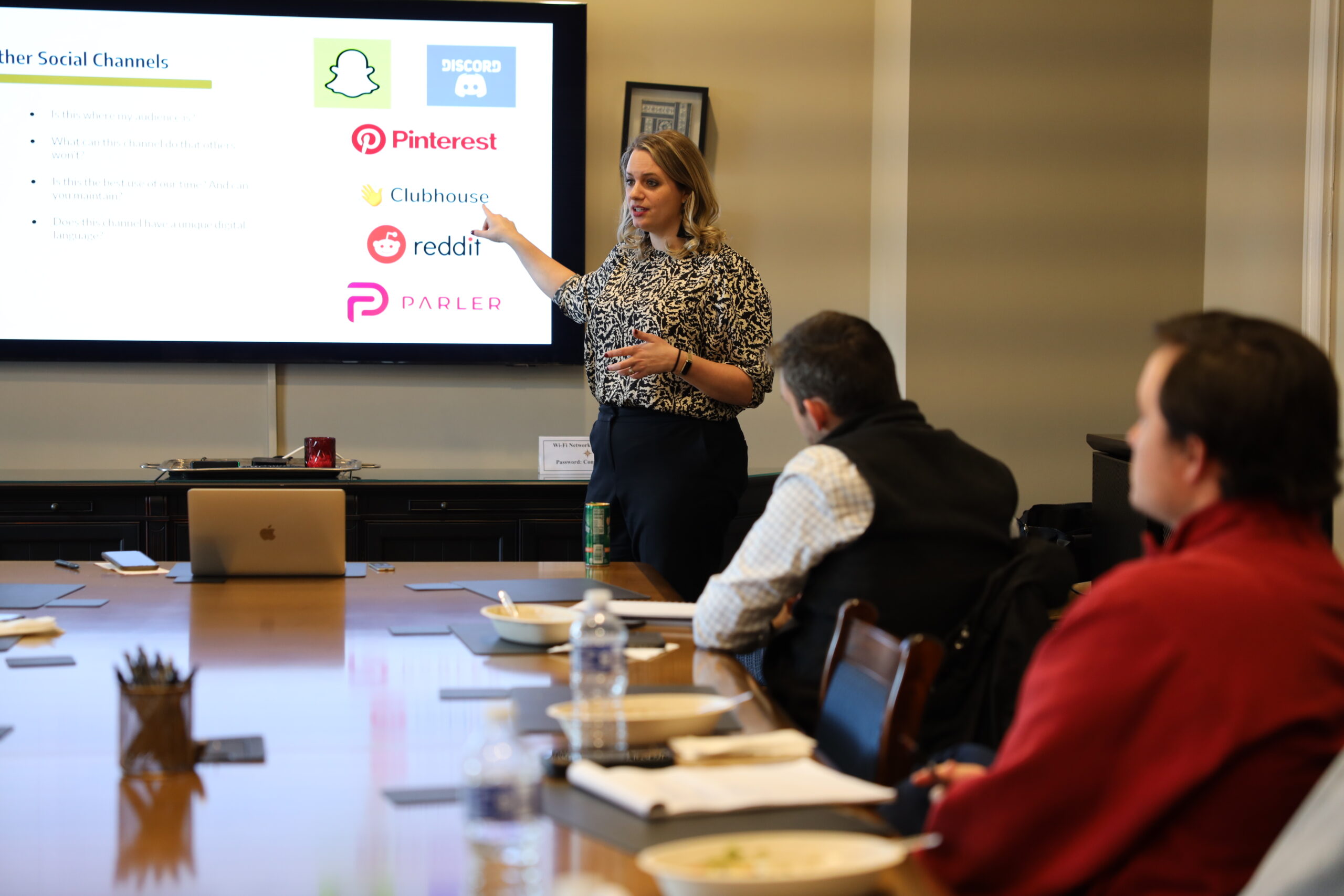 The Conservative Partnership Institute and Revere Project will be hosting a three-week in-person training seminar Thursdays Capitol Hill communicators looking to sharpen their digital skills.
Classes will be taught by veteran digital strategists and Congressional communicators and will give participants the strategy and tactics to level up their member's social media presence. This class is open to a small group of Congressional staff currently working in a communications role in the House or Senate. This class is perfect for any staffer who oversees or works on social channels, or who wants to do more to help with digital communication.
Congressional Social Media Strategy Hosted at the Conservative Partnership Institute 300 Independence Ave SE, Washington, DC 20003 Thursdays, 12:30-2PM (DATE: TBD)
**Lunch will be provided at each session**